We have five rooms and we will welcome you from five o'clock in the afternoon until eight o'clock in the evening.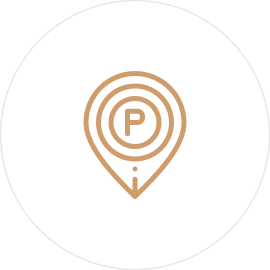 Confort
Bordered by the River Scie , this beautiful property of the town center is ideal for a stay or a stop over, in groups or in tandem.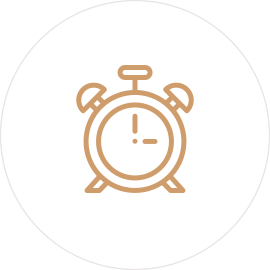 Breakfast Included
A continental breakfast included
Bathroom with bath
5 bedrooms on the 1st and 2nd floors with shower room or bathroom / wc attached to each.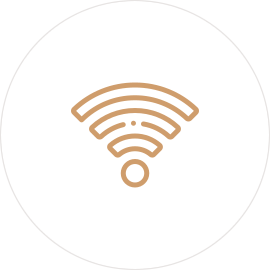 Free Wi-Fi
Wi-Fi is included and available throughout the site.
A continental breakfast included
Baby equipment
Expenses included
Free Wi-Fi
Flat screen TV
Hairdryer
Fridge & microwave
Heating included
Kitchen where 15 guests can be welcomed (8:30 a.m. to 10:30 a.m.)
Linens provided
Multilingual staff
Non-smoking House
On site parking
Pets not allowed
Tea and coffee making facilities
Traveller's Cheques
Family rooms
Under 6 Free
Doubles rooms & Family suite
Ideal for a stay or for a stopover